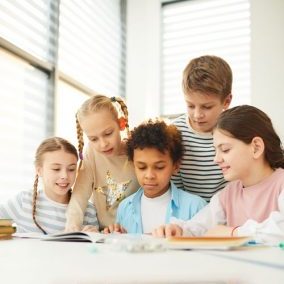 Your source for all things KIDS, fun, and learning. Check out the latest children's books and events happening now!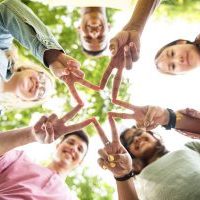 A space just for you - whether you're studying, meeting up with friends, or enjoying our YA section, there's something for you!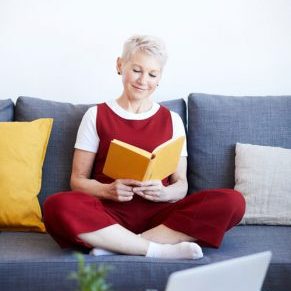 Check out all of our educational adult programs, workshops, book discussion groups, your favorite fiction, and nonfiction materials.
The mission of the Gardendale-Martha Moore Public Library is to provide the community with quality materials and programs to meet the ever-changing needs for life-long learning, cultural enrichment, information, and entertainment.
The Library aspires to enrich and enhance the lives of our patrons and community.