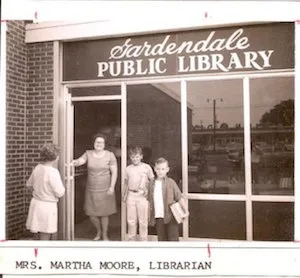 In the summer of 1958, Martha C. Moore had the vision for Gardendale's children to have a local library. The Jefferson County bookmobile came to the school for the children, but Mrs. Moore sought a permanent location. In 1959, Mayor J.I. Pesnell and the city council agreed to have shelves for the books built in the office of the police chief. From that small beginning, the library has grown with the city of Gardendale. The library has been in 5 different locations in the past 45 years. Its present location has been open since 1990.
In December 2012, we completed an extensive expansion and renovation project that added 4,985 square feet with a separate wing dedicated for Teen and Children's Services. Every aspect of the building was refreshed, renovated or updated. Our 12,642 square foot facility offers state-of-the-art library services for all ages.
For more information on the City of Gardendale, visit www.cityofgardendale.com.
The Gardendale Public Library is a member library of the Jefferson County Public Libraries. For more information, visit www.publiclibrariesinjc.org.
The mission of the Gardendale-Martha Moore Public Library is to provide the community with quality materials and programs to meet the ever-changing needs for life-long learning, cultural enrichment, information, and entertainment.
The Library aspires to enrich and enhance the lives of our patrons and community.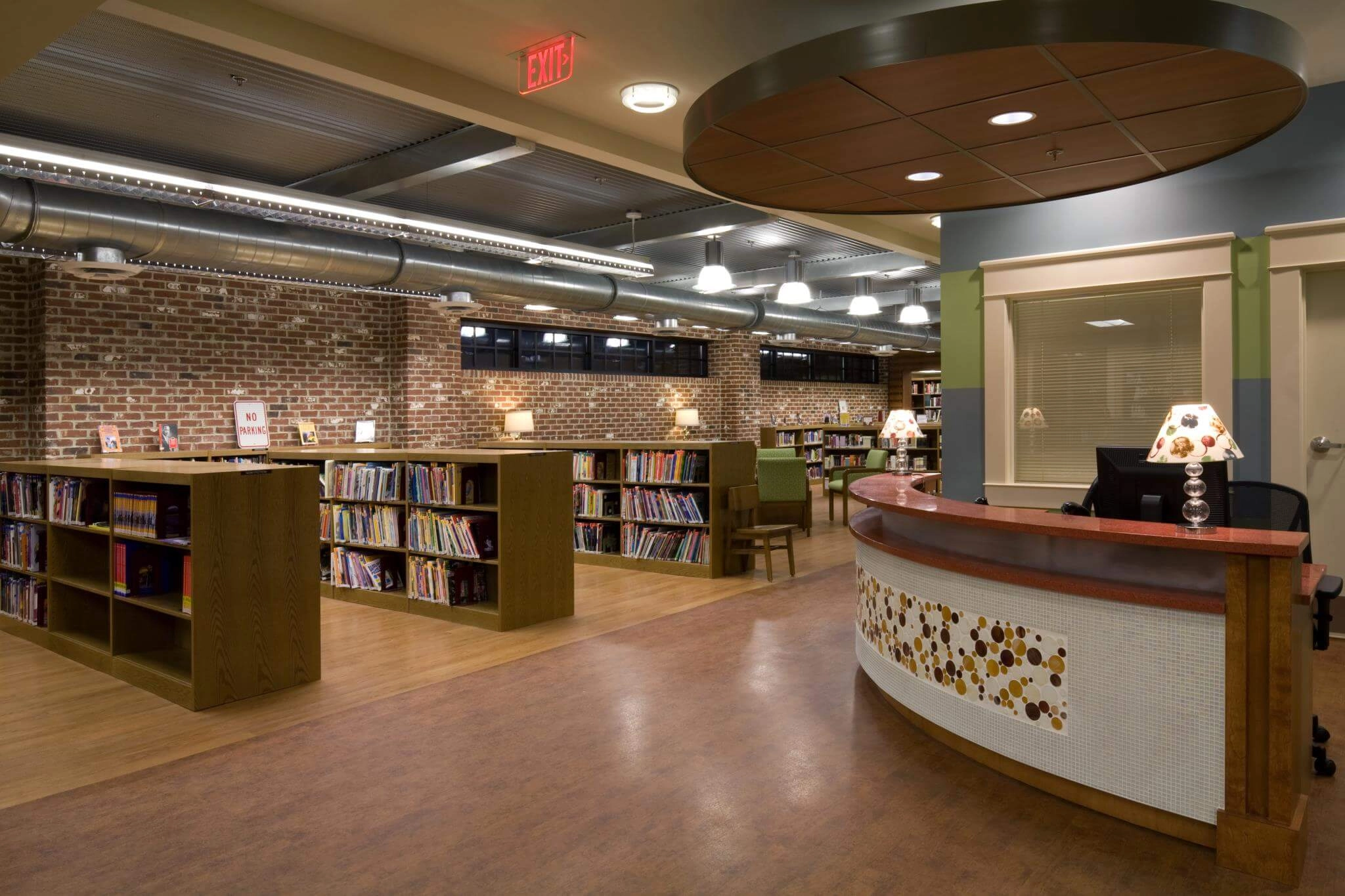 Gardendale Library
995 Rocket Way
Gardendale, AL 35071
Monday, Tuesday, Thursday: 9am – 8pm
Wednesday and Friday: 9am – 5pm
Saturday: 9am – 2pm
Sunday: CLOSED